You want to start an initiative together with your fellow students? Are you pursuing a project for the benefit of all students and want annual funding? Then present your project to us! You can apply for up to 500 euros per year for your projects.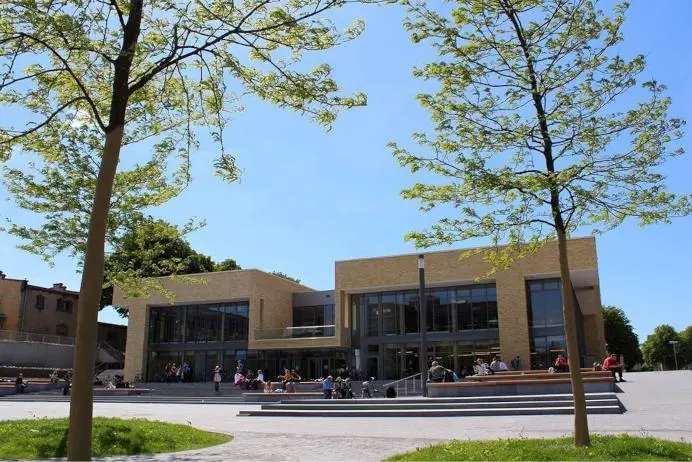 Who are we?
We are a committee elected by the Student Parliament (StuPa), consisting of two members of the StuPa and two of the General Student Committee (AStA). As the Initiative Committee, we will review your application and initiative status for completeness and eligibility based on the criteria set forth in our guidelines. We communicate our results to the StuPa, which makes the final decision about the disbursement.
And this is how it works!
All you need for support is to send the completed and signed application for initiative support to initiativen@hochschulfreun.de. It is best to read our guidelines for recognition and funding of student initiatives in advance.
After submitting and reviewing the corresponding application, you will be invited to the appropriate StuPa meeting, where you will once again have the opportunity to present your initiative in person.
Finally, the StuPa will vote on your application and we will inform you of the decision in writing as soon as possible.