Wir berichten regelmäßig über aktuelle Themen aus der Hochschule, Lehrbetrieb, Gremienarbeit und halten dich auf dem Laufenden. Du hast Anmerkungen, Vorschläge oder ein eigenes Thema, über das du berichten möchtest? Dann sende uns eine Mail an pr@hochschulfreun.de.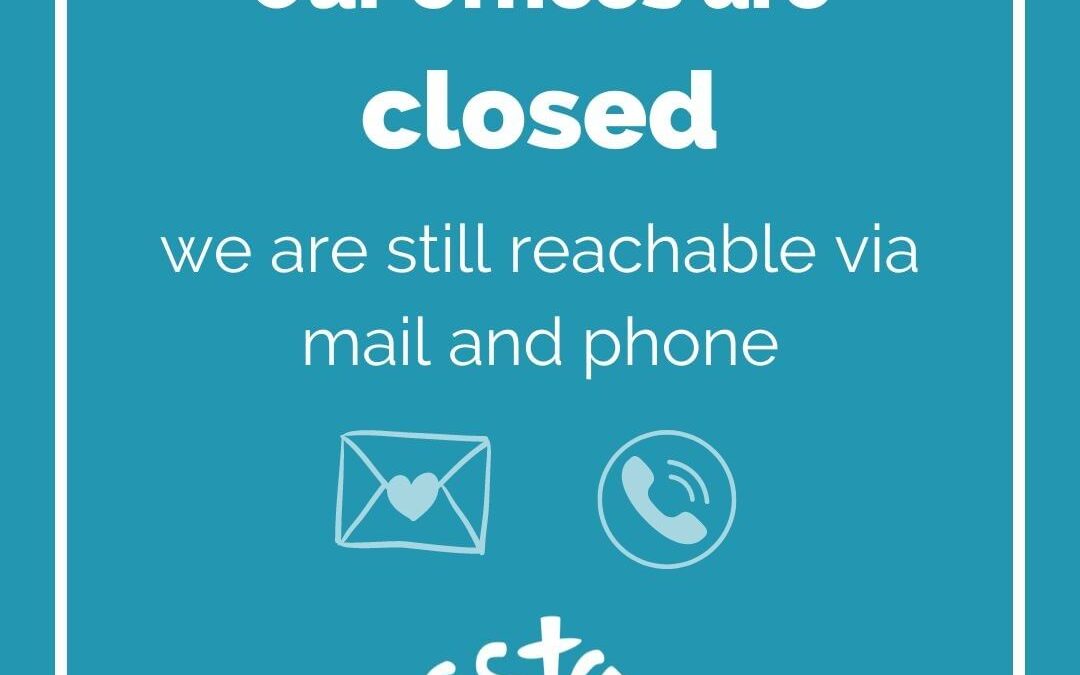 Due to the energy crisis, the university will be closing the week before Christmas (12/19/2022 - 12/23/2022) and will not be heating the space, so we will also be closing the AStA offices at all locations. Nevertheless, we can be reached by phone and e-mail at the usual times. During the week between Christmas and New Year's Day, the offices are closed and there are no office hours, etc. We will be there for you as usual from 02.01.2023. The office in Haste is regularly staffed as of 05.01.2023.
read more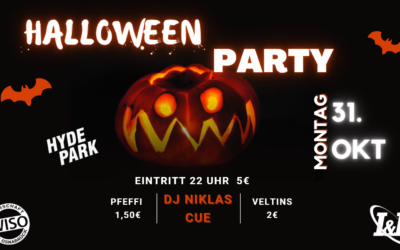 The Student Council I&I and the Student Council WiSo of the Osnabrück University of Applied Sciences organize a spectacular Halloween party for you again this year! So pack your vampire fangs and take your fellow students to the most legendary Halloween party of...
read more